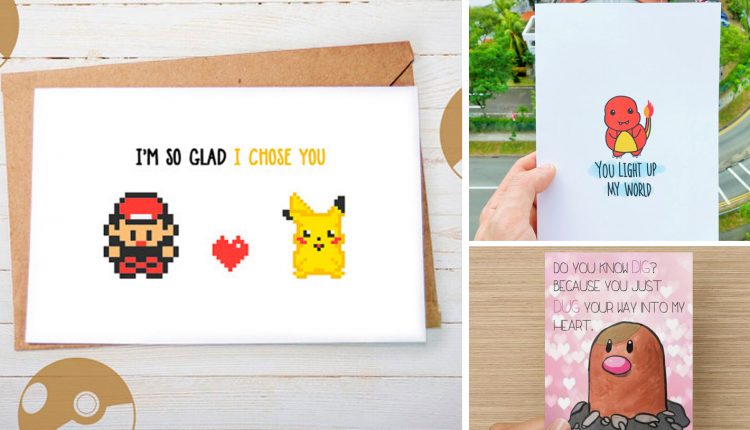 This post contains affiliate links.
Warning: this post contains puns.
Let us guess, when you think about that special someone in your life, there's no denying that they're a real… catch.
It could be their sense of humour, perfect smile or affinity for the same geeky things as you, but something about them makes you feel like you've found an Articuno in a sea of Pidgeys.
If that sounds familiar, don't forget to treat your one and only to the perfect card this Valentine's Day! Sorry dude, for someone this special, a traditional Hallmark card won't cut it.
Here are some of our favourite Pokemon-themed Valentine's cards that you can buy online:
How about this adorable card for before they get a sweet pikach-your gifts? Bonus: last minute shoppers can get it as a downloadable file.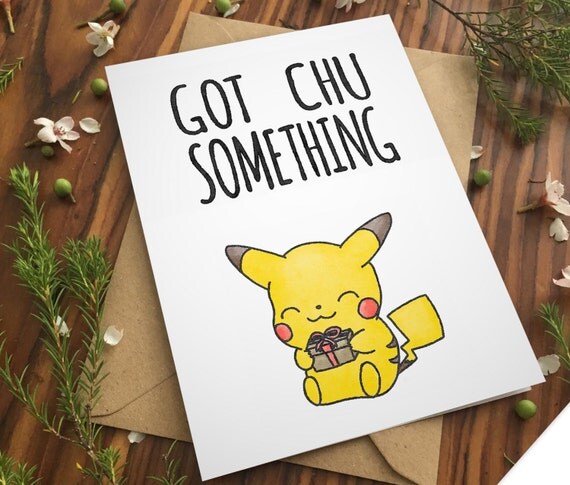 Or this sweet reminder of who's always #1…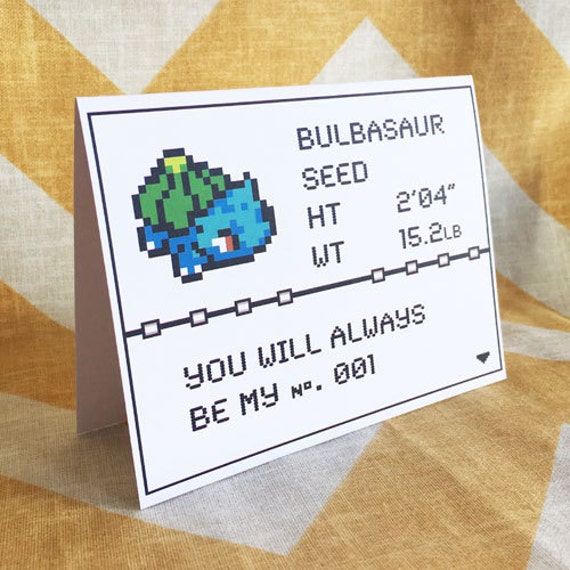 You can give them this cute card to remind them of who caught who: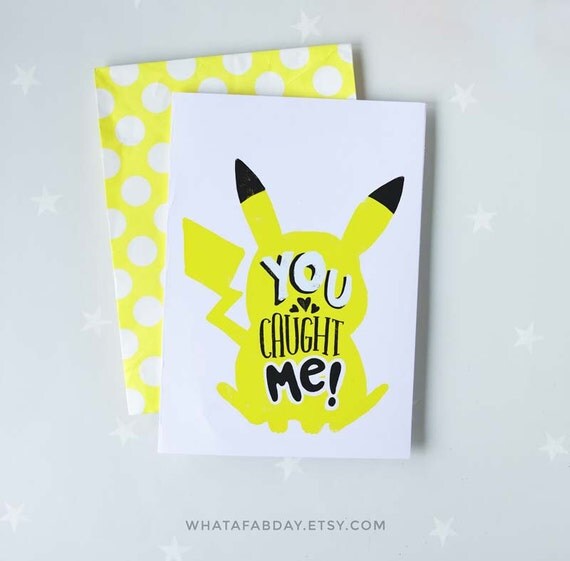 Or affirm the fact that you made the right choice, with this 8-bit beauty: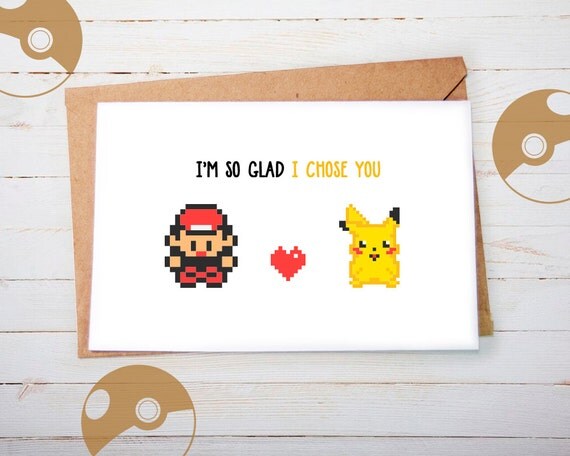 This card will remind them that your love goes on despite their flaws…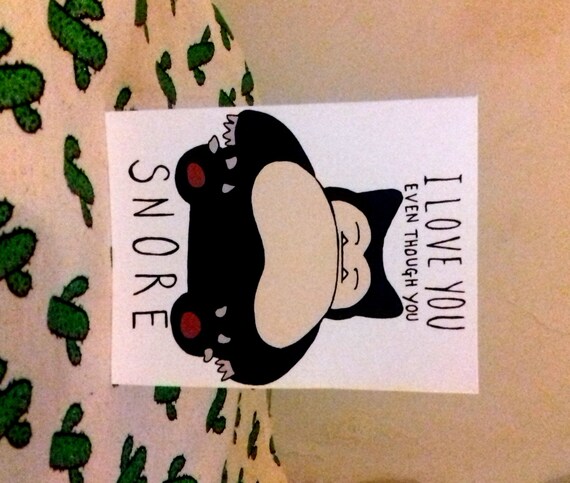 … and you can eevee-n let them know that you love them as they are (with this card):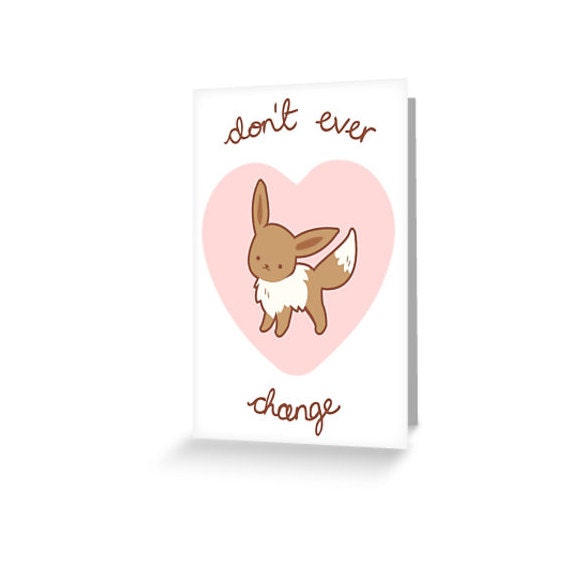 Use this card to remind them that your love is off the Char-ts.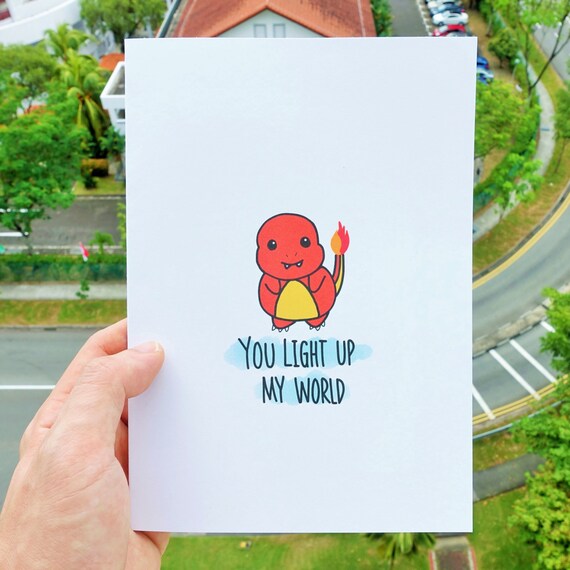 Or just get a card that your valentine will surely Dig, like this one: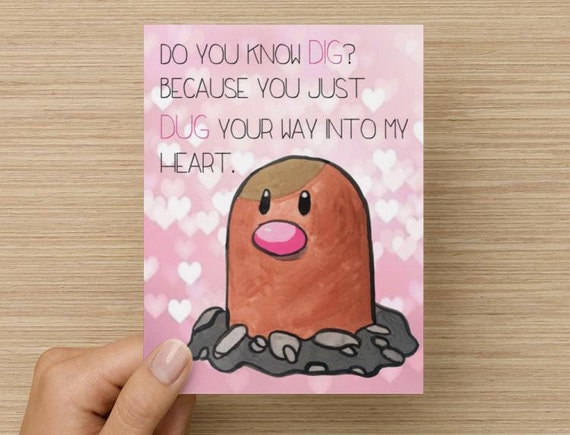 Let them know that they're your perfect match with this creative matchbox surprise: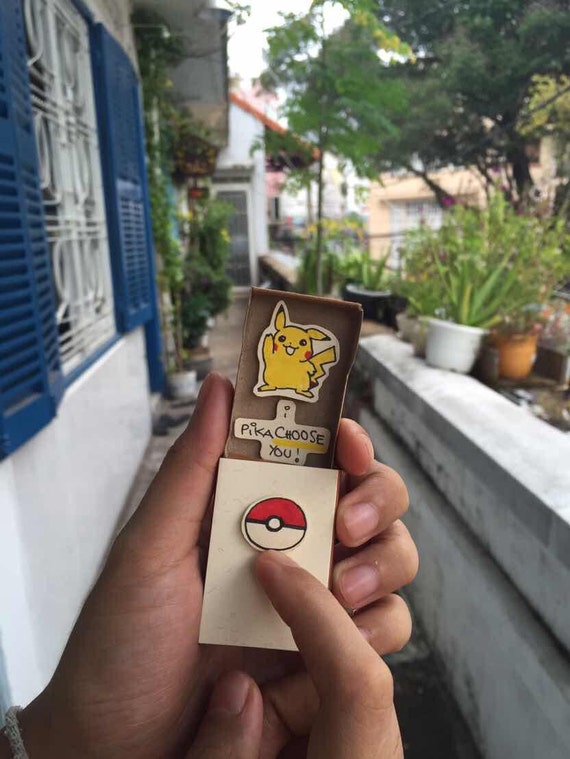 Or if you're looking for something raunchier, this punny Rhydon card will probably do the trick: