*FYI - this post may affiliate links, which means we earn a commission (at no extra cost to you) if you purchase from them. Also, as an Amazon Associate I earn from qualifying purchases. For the full scoop on what this means, feel free to check out our Privacy Policy and Disclosure.
---
What makes the perfect birthday cake?
To some, it could be the flavour… to others, the frosting to cake ratio. Today we would like to offer a new criterion: what gaming console is it shaped like?
Because quite frankly, if our cakes don't look like our childhood consoles of choice, we don't want it.
Well, just kidding, but our standards have certainly been upped since coming across this N64 cake created by geeky travel blogger, Christina Guan,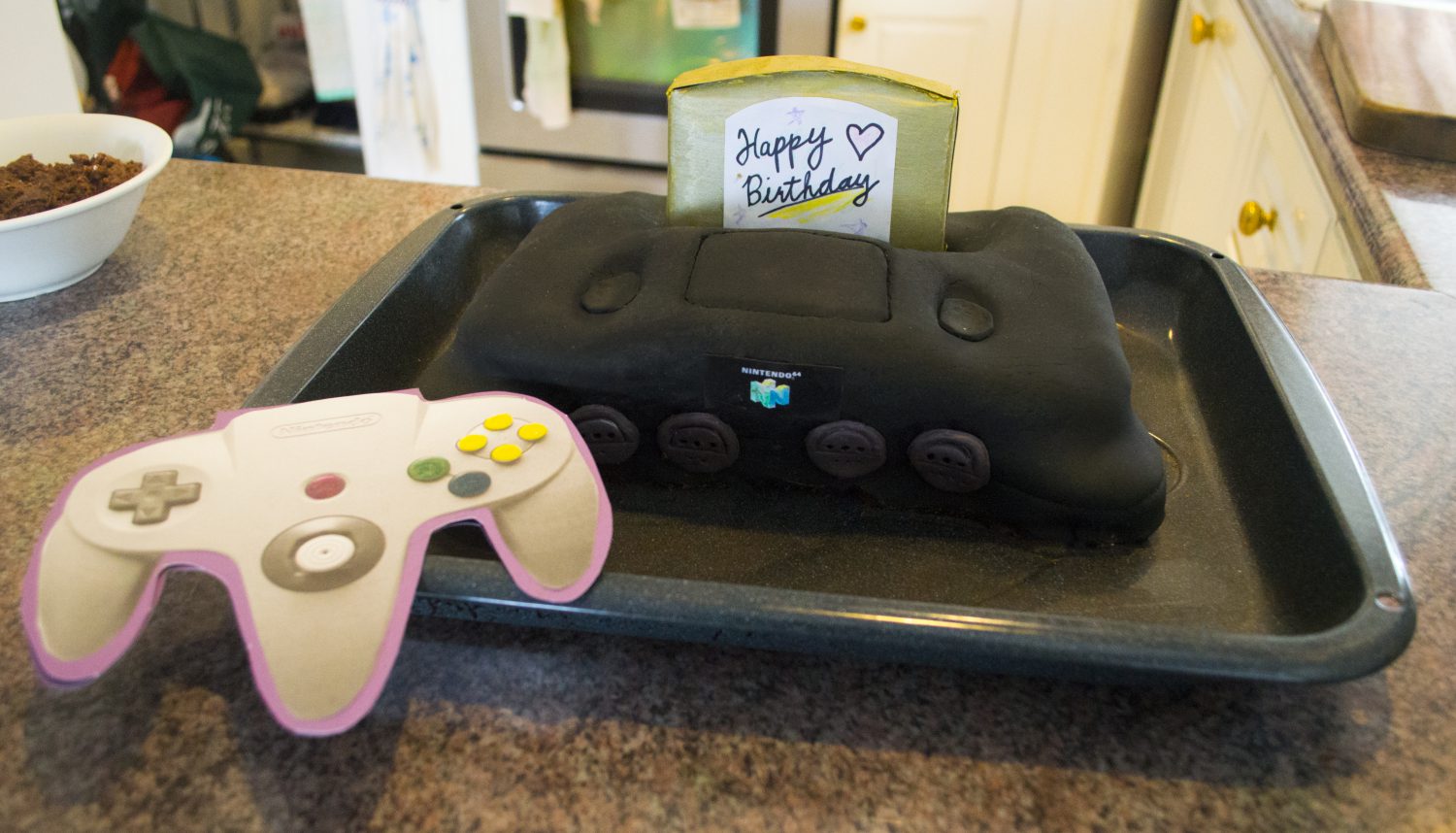 A self-proclaimed "verbally abusive Mario Kart enthusiast", Christina created this birthday surprise for her boyfriend (a fellow Nintendo enthusiast) back in 2014. Itching to up the creative ante for the special day, she decided to create a themed bday gift, naturally choosing the N64 thanks to her 90s kid heart:
After a bit of brainstorming, I had a major lightbulb moment… I was going to make an Nintendo 64 cake, complete with a controller-shaped card and a gift wrapped as a game cartridge, plugged right into the cake.
Underneath those layers of black fondant are layers of chocolate cake smothered in frosting, with additional embellishments like faux buttons to really maintain the illusion. Everything about the cake ties with the Nintendo theme, including the hand drawn cartridge plugged into the cake, which yes, does contain the birthday present too – a money clip from Hugo Boss. Of course, the possibilities are endless… Christina suggests items "that fit into a small, flat box", making "things like wallets, money clips, jewelry or gift cards" ideal. She explains the process for creating the cartridge in this tutorial, which offers illustrations on how to create your own cartridge gift wrap out of cardboard.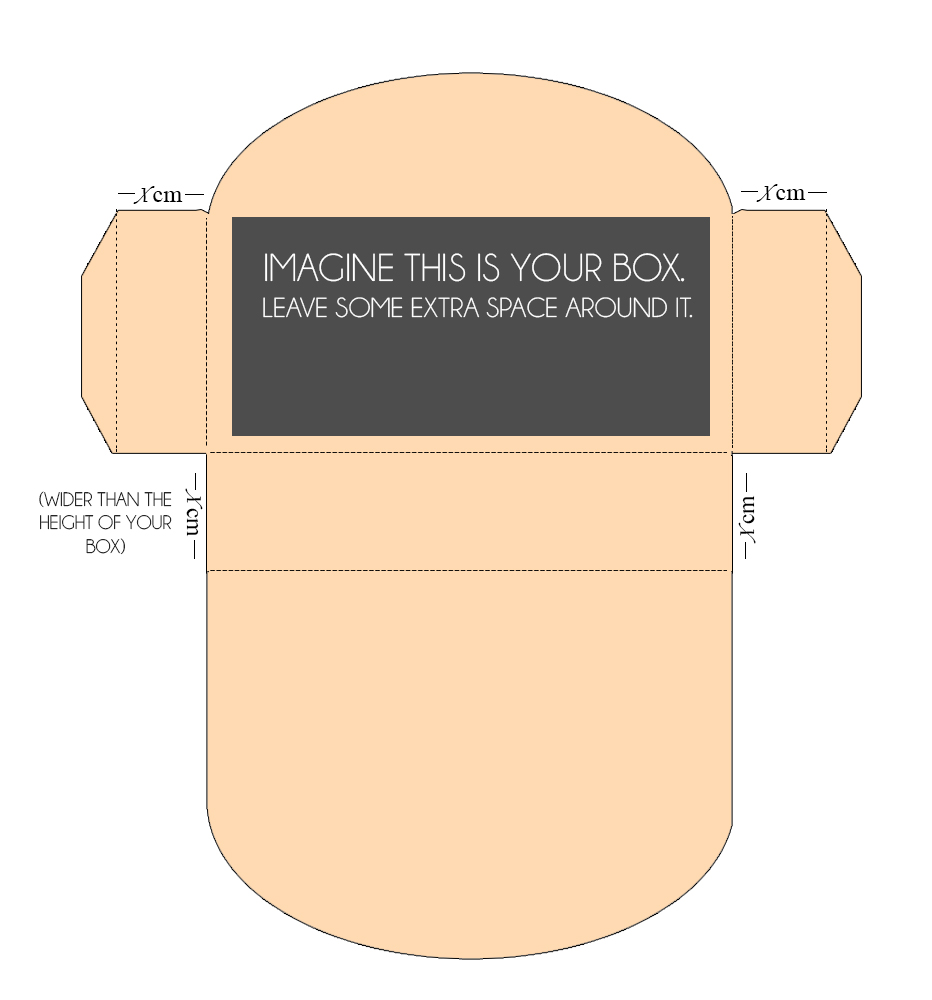 And as for the controller card? Just print off a pic in your colour of choice and glue it onto some cardboard!
Those interested in creating this cake for themselves (or their geeky loved ones) can check out the tutorial on Christina's blog, Happy to Wander.
Do you have #GeekyCoupleGoals that you'd like to see featured on Loading Player Two? Send us a submission through our contact form here.