*FYI - this post may affiliate links, which means we earn a commission (at no extra cost to you) if you purchase from them. Also, as an Amazon Associate I earn from qualifying purchases. For the full scoop on what this means, feel free to check out our Privacy Policy and Disclosure.
---
When your goal is to maximize vacation days, let's be real: ain't nobody got time for boring destinations.
This world of ours is one crazy amazing place – and we want to help you discover the best of it! SO, here are some epic ideas for your next adventure… naturally, with a geeky twist.
Pin for later: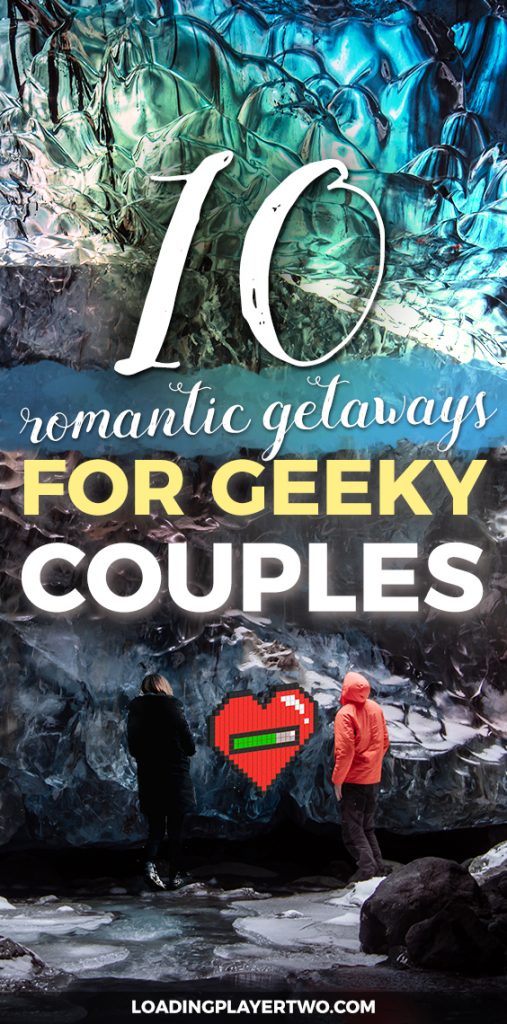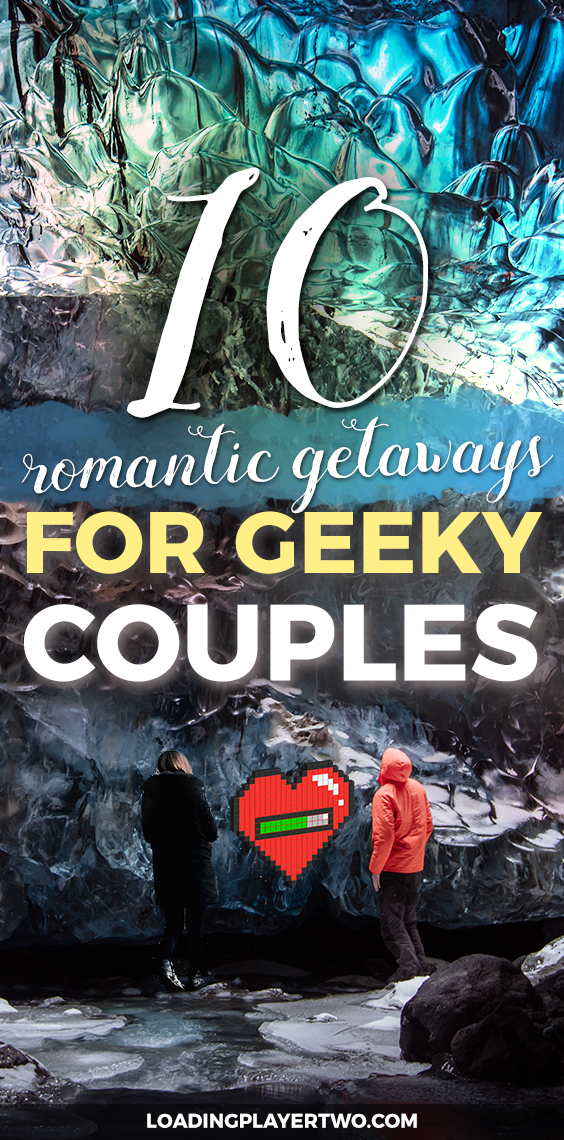 Taipei, Taiwan
If you're a quirky couple eager to geek out over wild themed restaurants and crazy hotels, Taipei is 100% the place to be.
Besides the scrumptious street eats, you can book a night in your own private batcave or the world's dreamiest Hello Kitty hotel room… then proceed to eat your meal out of a toilet while sitting on a toilet in a Toilet Themed Restaurant. #Goals?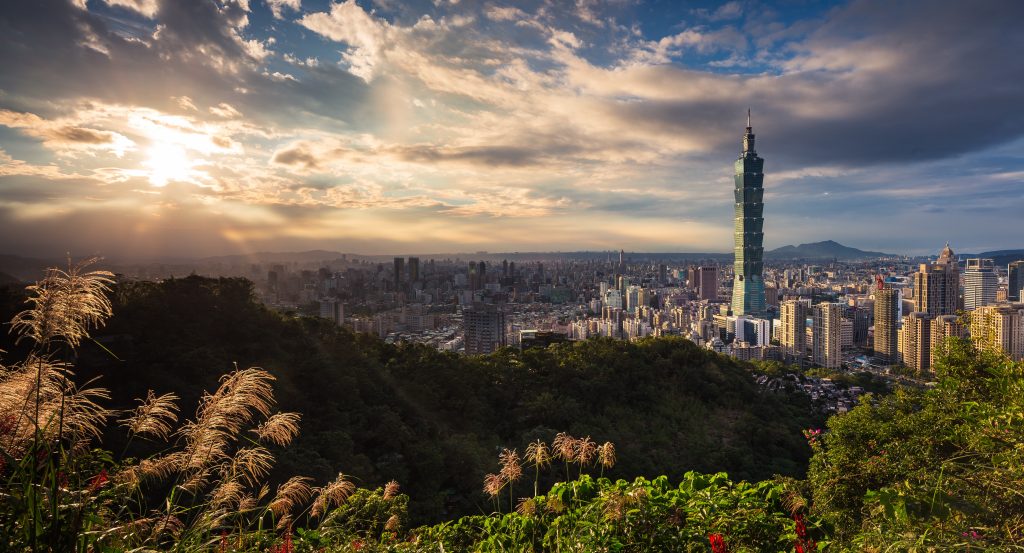 Dubrovnik, Croatia
AKA King's Landing, Dubrovnik offers the perfect balance of geeky sights and Mediterranean bliss.
By day, roam the streets in search of Game of Thrones filming locations (there's special walking tours you can do). By night, enjoy some delicious seafood and grab some drinks by the water! (The view from Buza is amazing.)
Other awesome activities include kayaking and a visit to the ever-peaceful Lokrum Island. Beware though, during peak season, this is tourist central.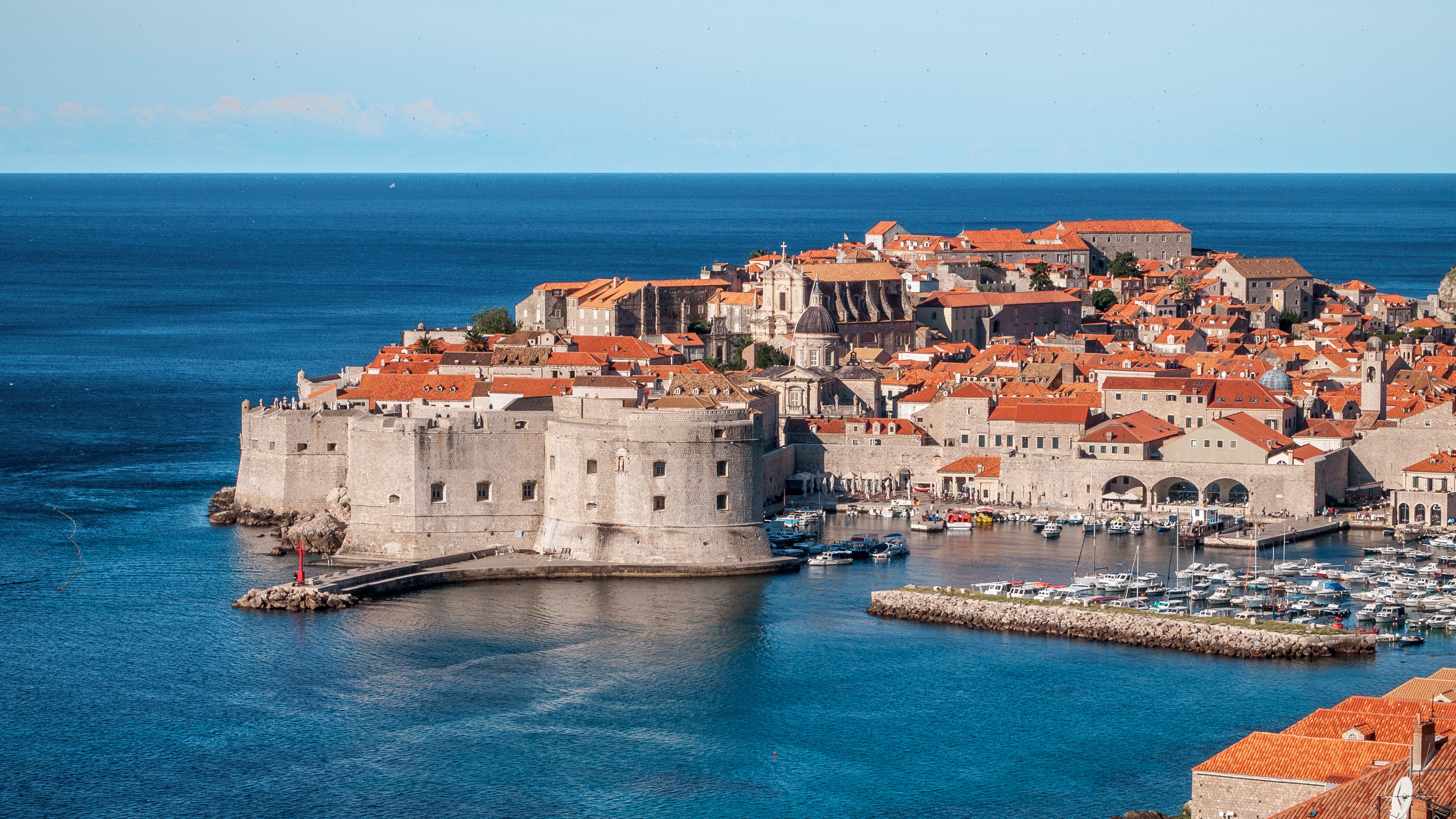 Hobbiton, New Zealand
Enjoy second breakfast with your sweetheart in the most wondrous of locations – the Shire!
Fact: in New Zealand, you're able to tour the actual Hobbiton film sets used in the LOTR/Hobbit trilogies… So… if traditional vacays aren't your thing, maybe a foray into Middle Earth will do the trick?
They also offer special farmstay programs in partnership with farms in the area soooo…. fly, you fools!
PS: You can legit get married here. Just sayin'.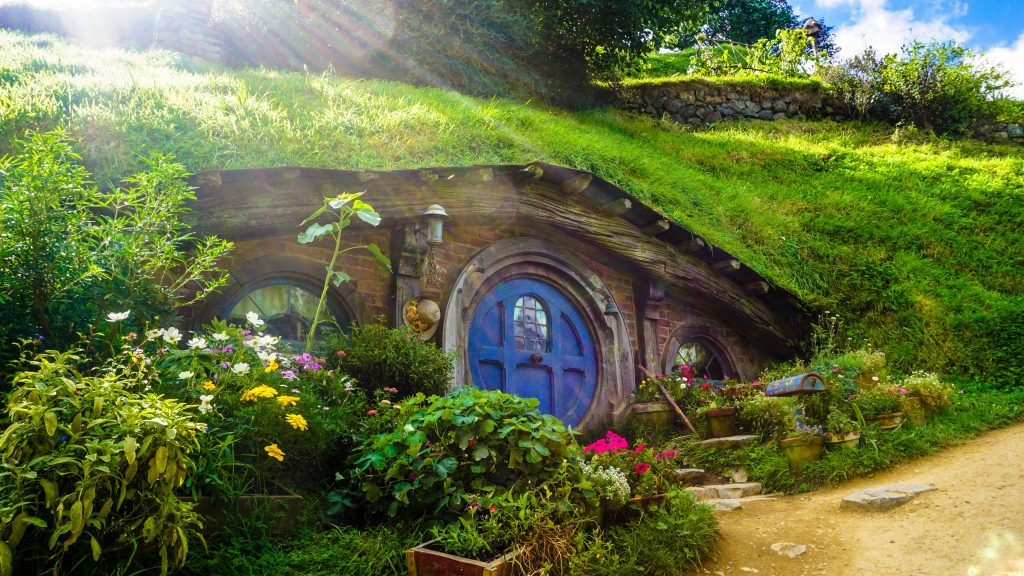 An Icelandic Road Trip
Whether you're enjoying the milky blue waters of the Blue Lagoon or getting cozy under the Northern Lights, there's a million things to do in Iceland that will make you fangirl hard for Mother Nature.
Renting a camper van and driving around the country is definitely a romantic escape for the ages, and let's not forget some of the spots made famous by Game of Thrones… including of course, that Jon Snow and Ygritte cave. *bow chicka wow wow*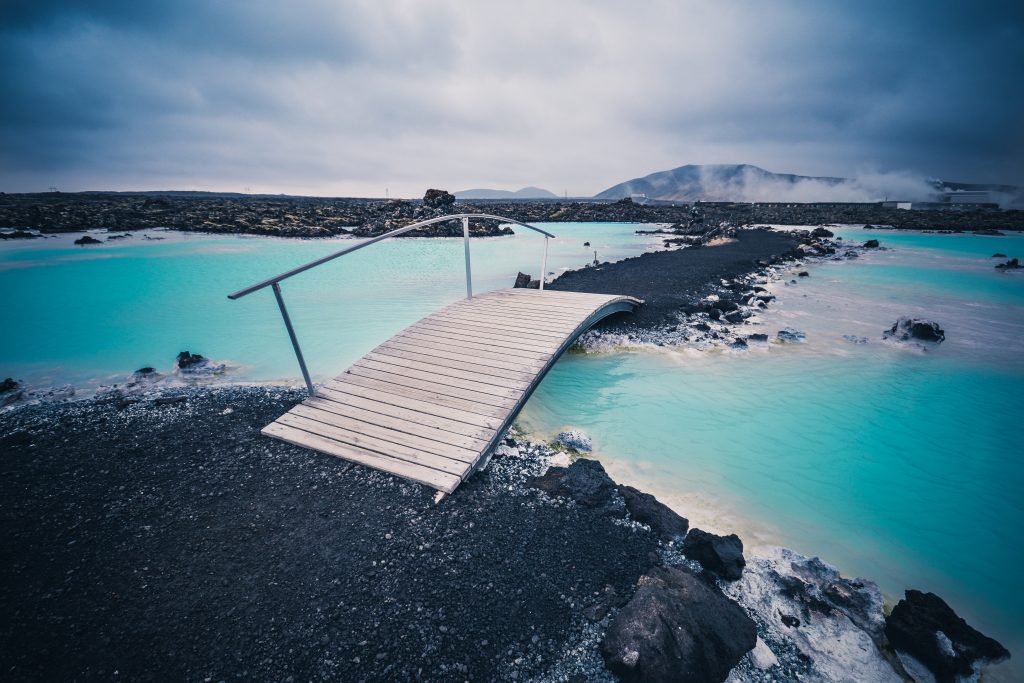 Los Angeles, California, USA
Movie and TV buffs will absolutely adore a getaway to LA, where theme parks, movie sets, TV tapings and general awesomeness come together in a pop culture dream.
You can embrace magic at the Wonderful Wizarding World of Harry Potter, become kids again at Disneyland, tour famous film sets at a variety of different studios and so. much. more. Plus, there's no shortage of romantic date spots like the Santa Monica Pier, where you can catch a classic California sunset.
Of course, Orlando (with its power duo of Disneyland and Universal Studios) would be an equally amazing choice.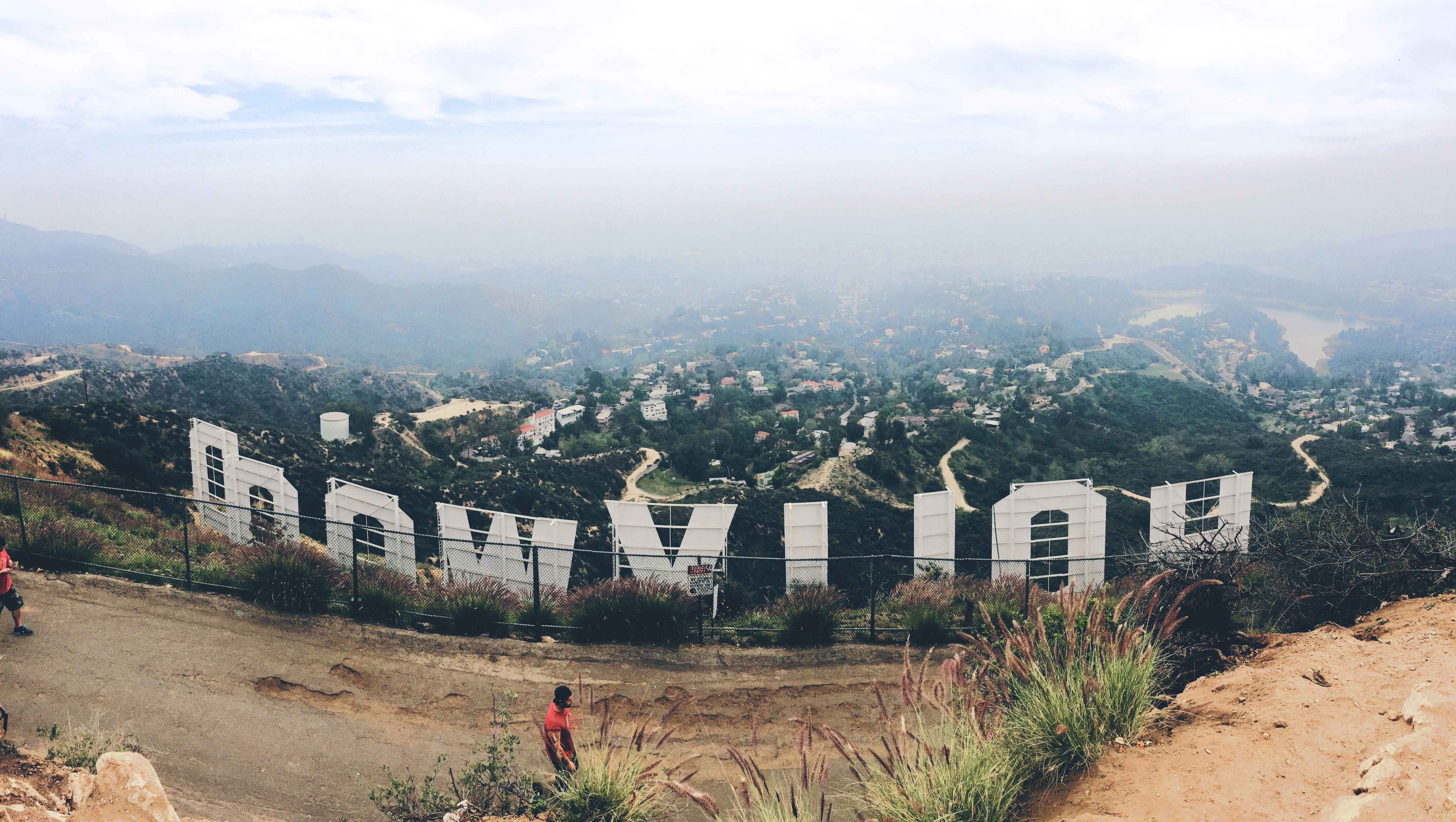 Edinburgh, Scotland
Besides being a gorgeous city with amazing views and festivals, Edinburgh is a must-visit for any Harry Potter die-hard.
Geeky couples can enjoy a wonderful weekend away here, grabbing coffee at the Elephant House, where JK Rowling wrote some of the first few Harry Potter books, visiting Tom Riddle's grave at Greyfriars Kirkyard (spelled Thomas Riddell but close enough) and strolling down the beautiful Victoria St, said to be Rowling's inspiration for Diagon Alley.
If you're feeling especially baller, you can rent the same room at the Balmoral Hotel where Rowling penned the last book, or venture up North and catch the Hogwarts Express (for real)!
BUT, besides HP madness, you can enjoy the grandeur of Edinburgh castle and nerd out at the super cool optical illusion museum, the Camera Obscura.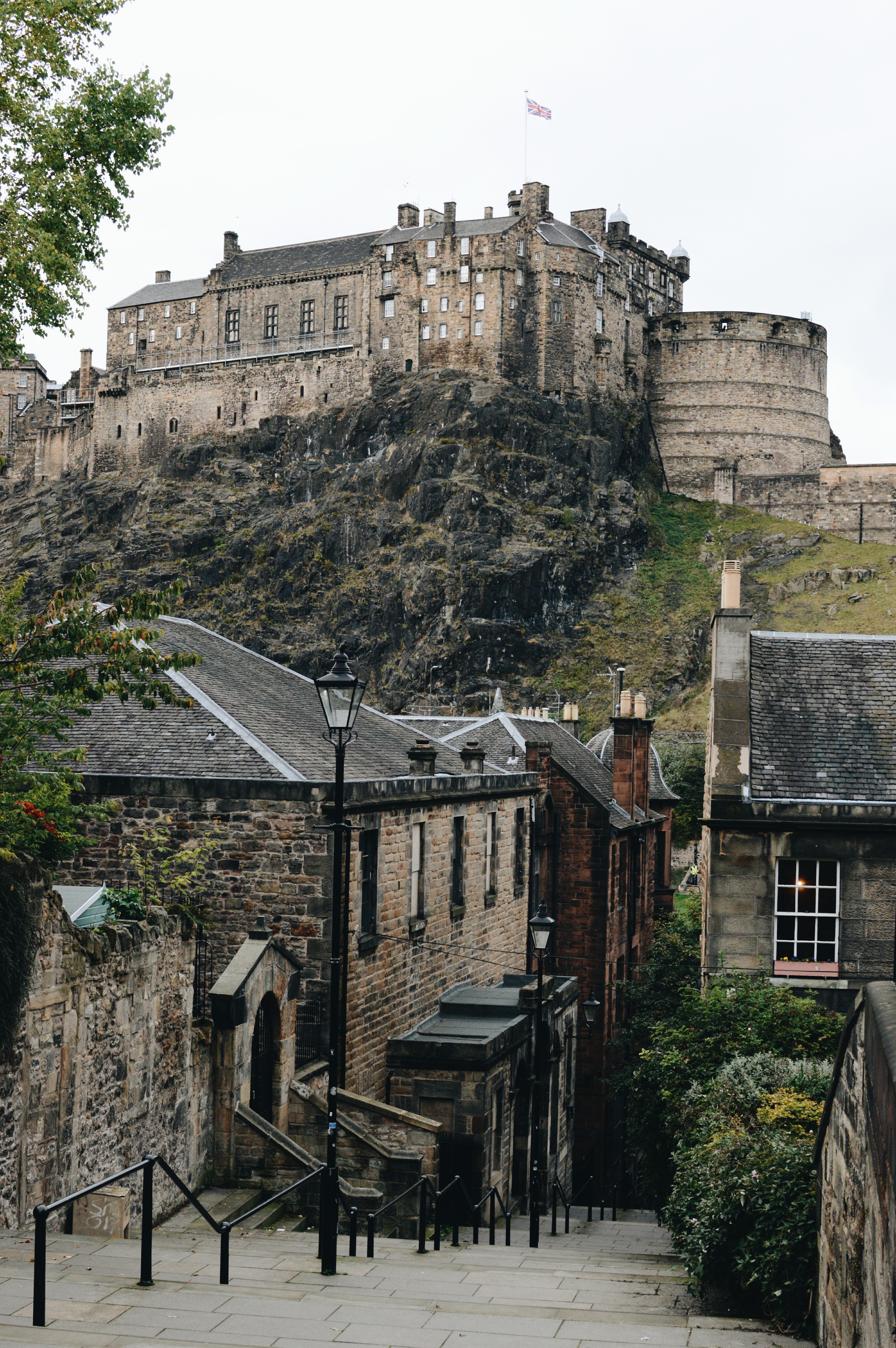 Geneva, Switzerland
Geneva on its own is a classic romantic getaway. Set on a picture-perfect lake with dreamy mountain views, this European escape is ideal for any romance-seeking couple… Add in a tour at CERN though and you've really got geeky hearts racing.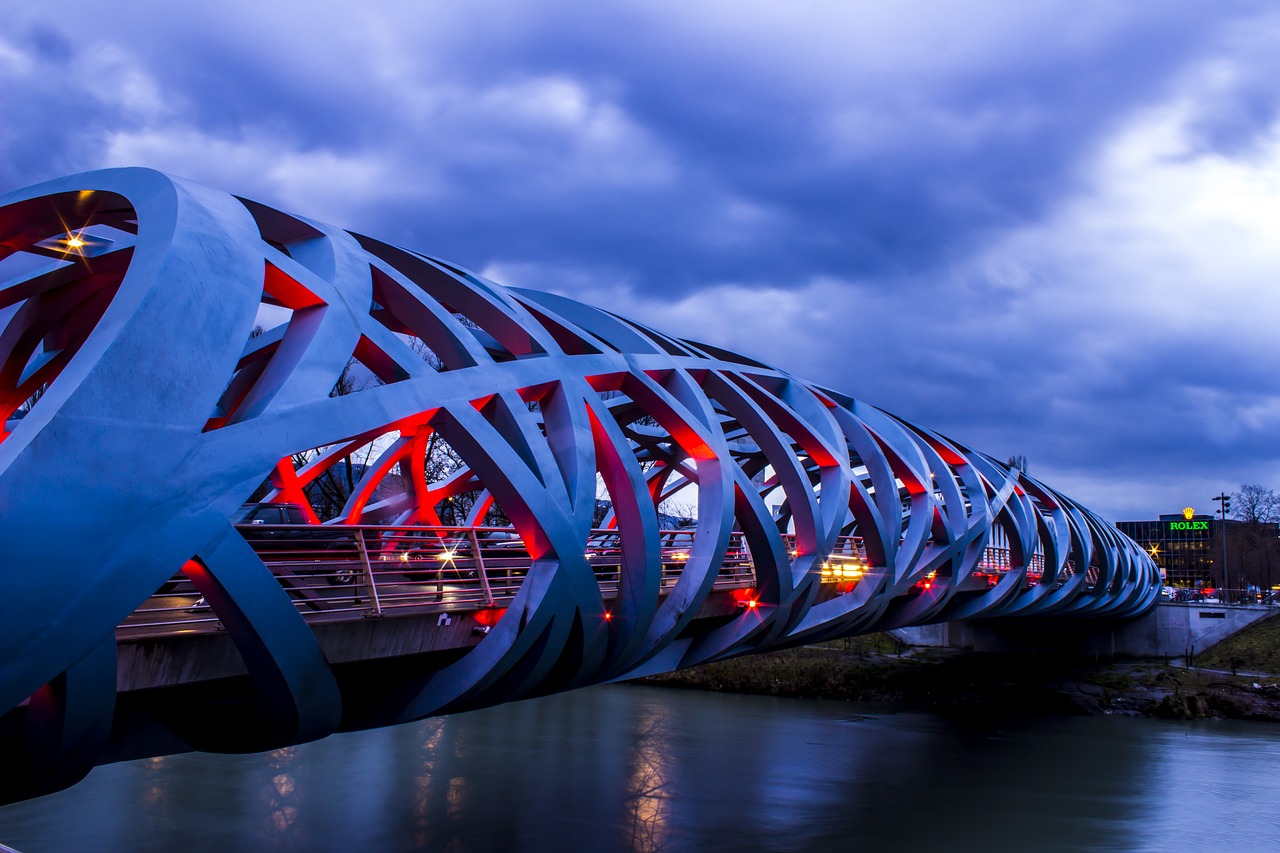 Matmata, Tunisia
Since we can't easily hop on a space ship and fly to Tatooine, Tunisia might be our best alternative. If you're a Star Wars loving couple seeking an unusal adventure, why not enjoy a hot desert escape to Matmata, home of Luke Skywalker in A New Hope?
You can actually tour the unique houses dug into the ground (called Troglodyte Houses), and spend the night here, but be warned: this area is notoriously known for being full of tourist traps!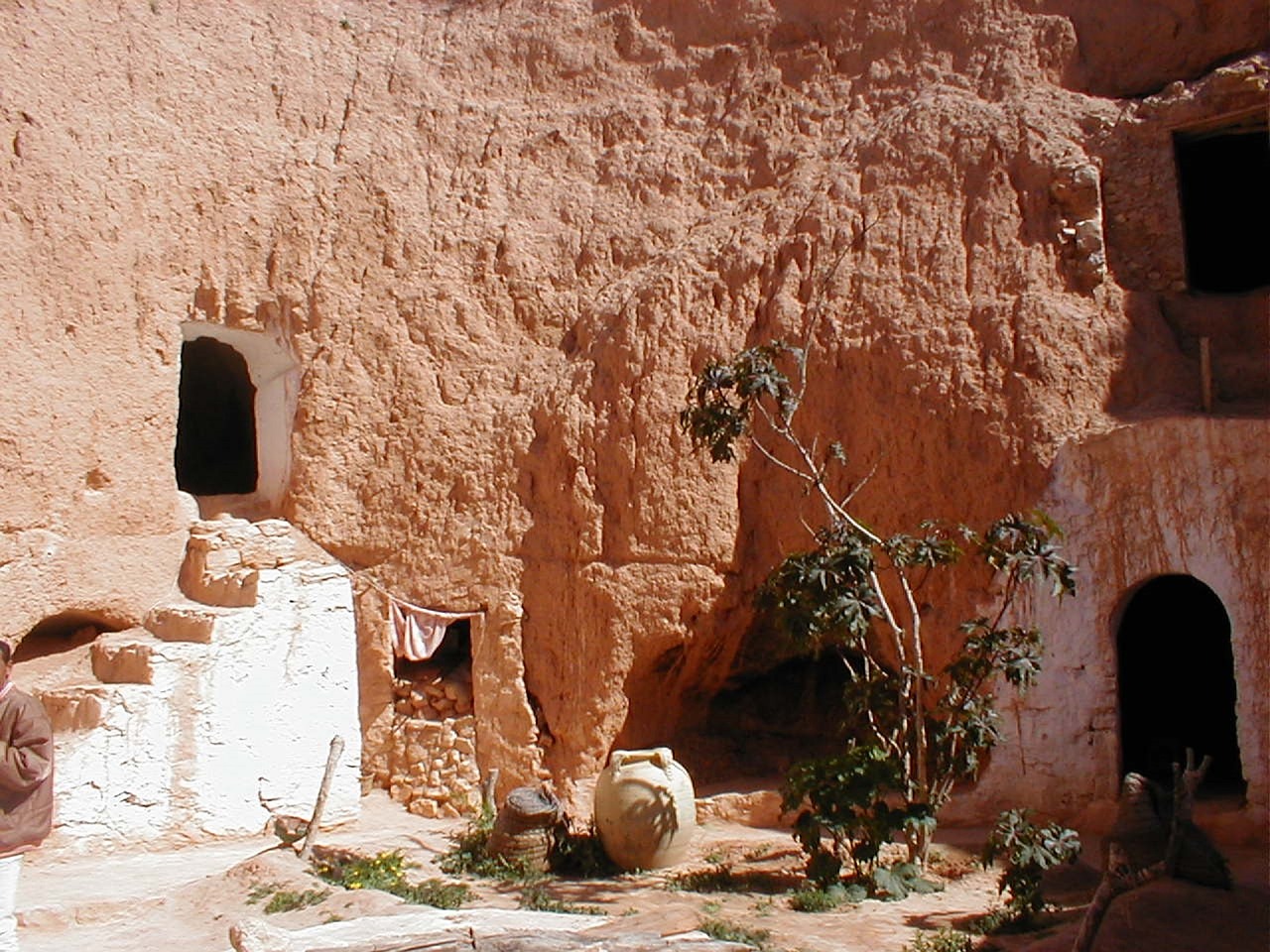 Still, why not stare wistfully out in the distance and pretend there's two suns? *cue music*
Tokyo, Japan
Tokyo is like a whole other world. If you're at all interested in anime, Japanese culture or um, buying anything your heart desires from a vending machine, then this would be the coolest romantic getaway of all time.
Other wonderfully different to-do items include maid cafes, owl cafes (with actual owls), robot restaurants, massive arcades and all the kawaii goods you can afford.
A convention!
Now last but not least, geeky couples might do well with a getaway to the nearest convention, whether it's a general pop culture one like Comic Con or something more fandom-specific.
While sweaty crowds, long lines and crazy cosplays may not sound typically romantic, the act of mutually geeking out is a sure recipe for awesome memories.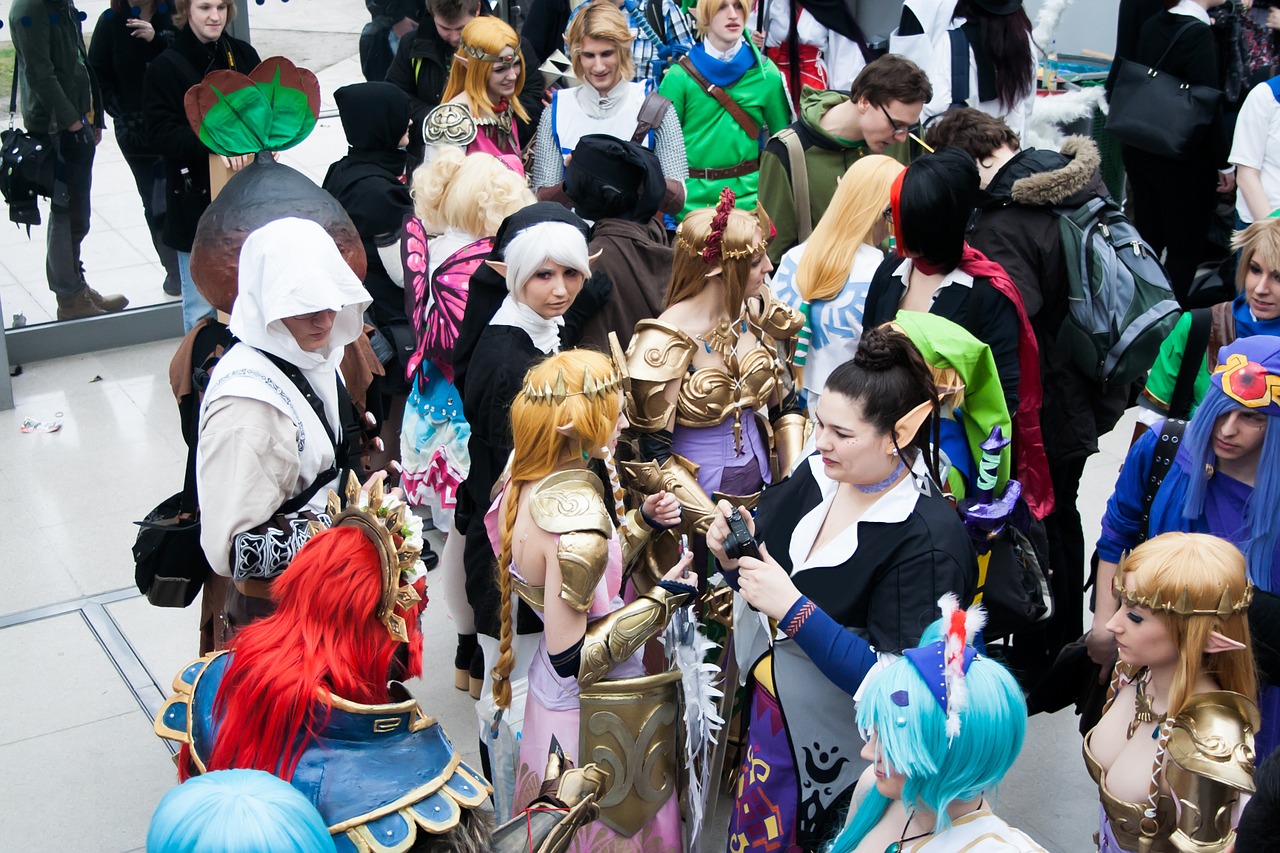 SO, where are you headed for your next geeky vacay?
Let us know in the comments!
---