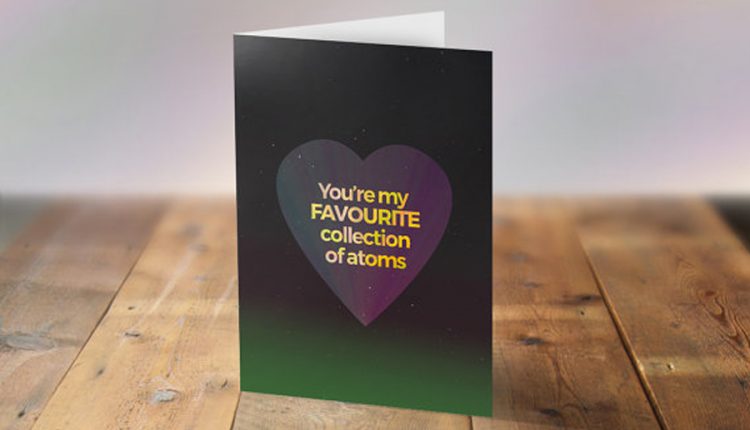 This post contains affiliate links.
Perfect Valentine's Day Cards for Science Geeks
For that special someone you have chemistry with.
Have you finally found the thymine to your adenine? The guanine to your cytosine? With Valentine's Day coming up, you might be searching for the perfect card that's worthy of your strong bond… Well, if it's awesome science-themed cards you're after, we've got you covered! Here's a list of our favourites.
And yes, they might as well be made of Copper and Tellurium because they're CuTe.
Valentine's Day Card Ideas for Science Geeks
Let Chemistry Cat do the talking with this gem via TurtlesSoup: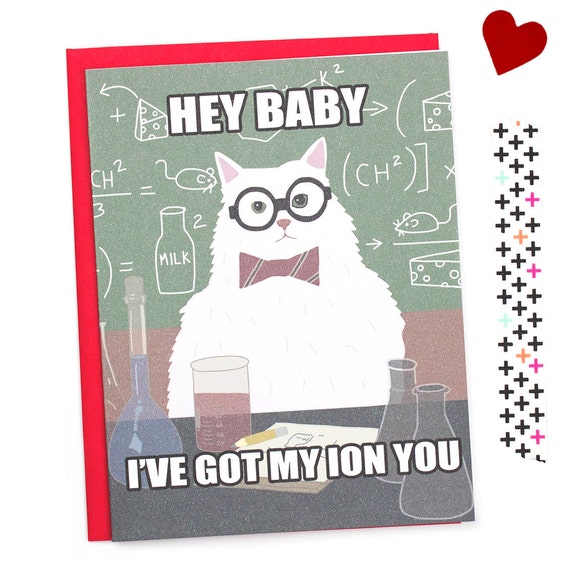 Or honour your relationship with help from this science power duo (via MAJIKATZ):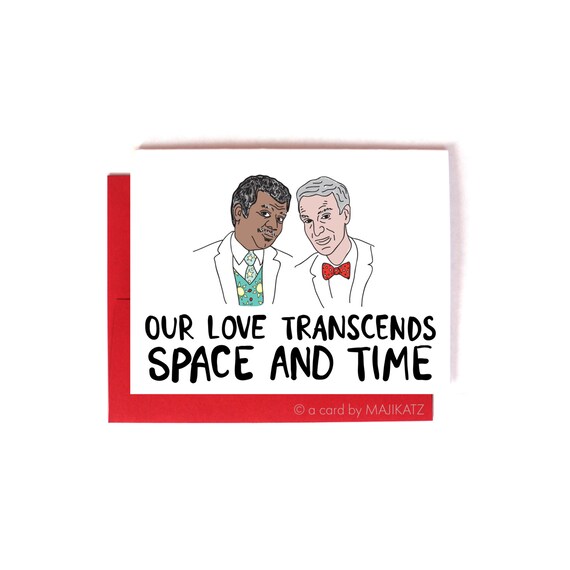 Of course, you can remind them that you are Periodically cheesy with this card via PaperWhispers: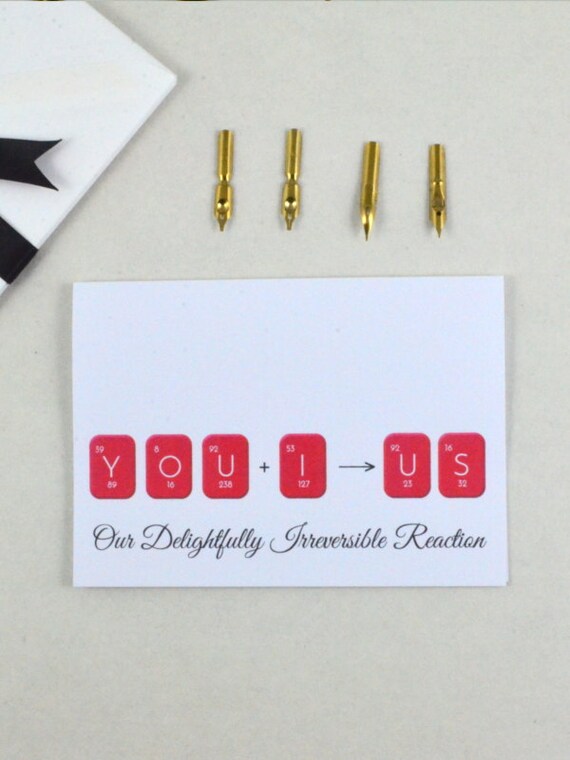 Thoughtful gestures? Totally in your element (via Wanderlust25PaperCo):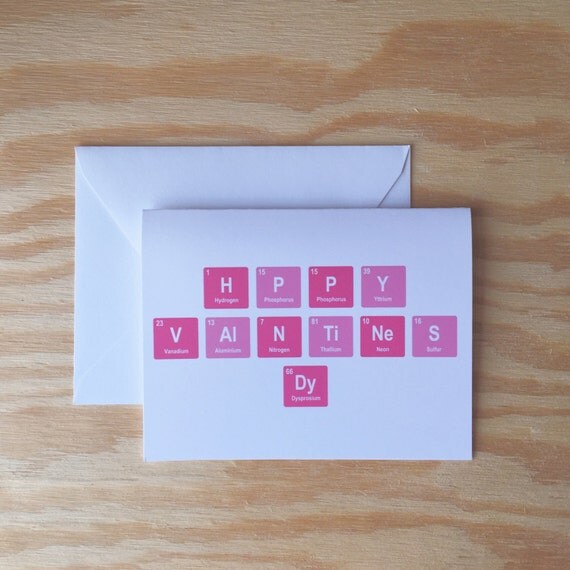 Or you know what? Let's just get straight into the bond puns. We dig this card via apaperaffaire: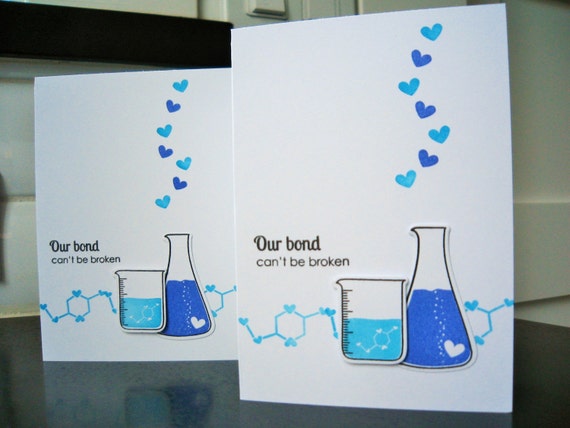 A bit of flattery and astronomy can go a long way, with this card via ShopGibberish: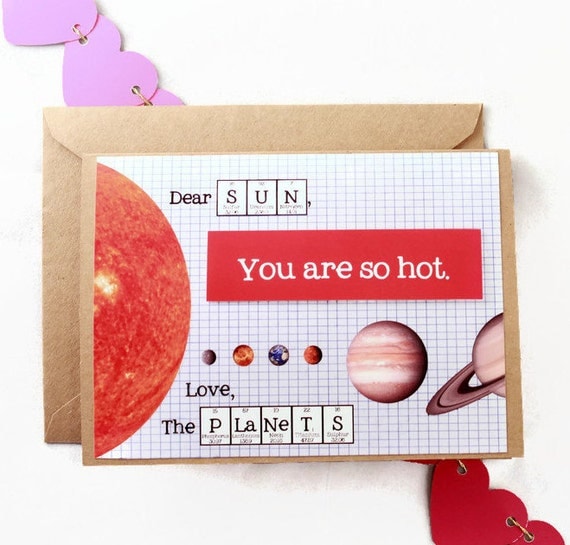 Or throw this adorable card over atom (via NoOrdinaryEmporium):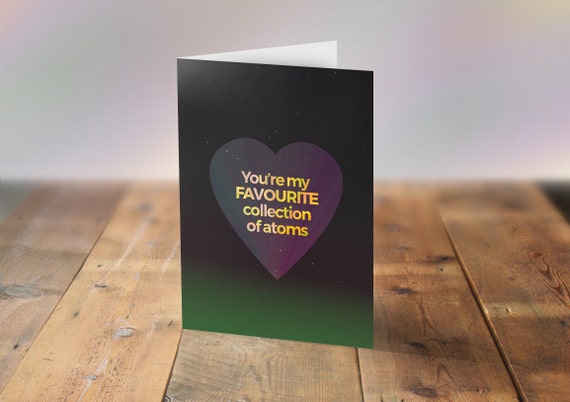 Let them know just how essential they are, via this card from NerdyWordsGifts: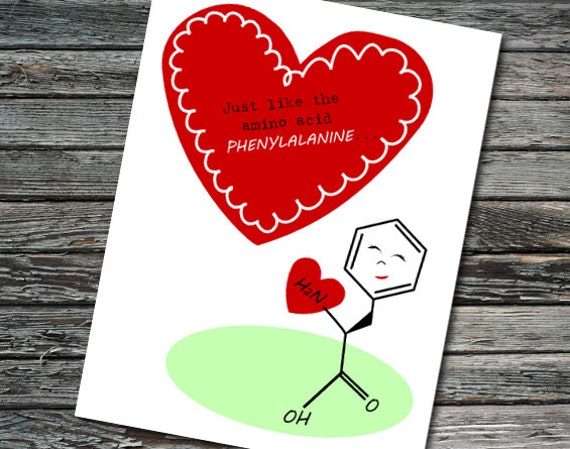 Or you know, getting symbiosis involved is always good. We love this adorable card via CognitiveSurplus: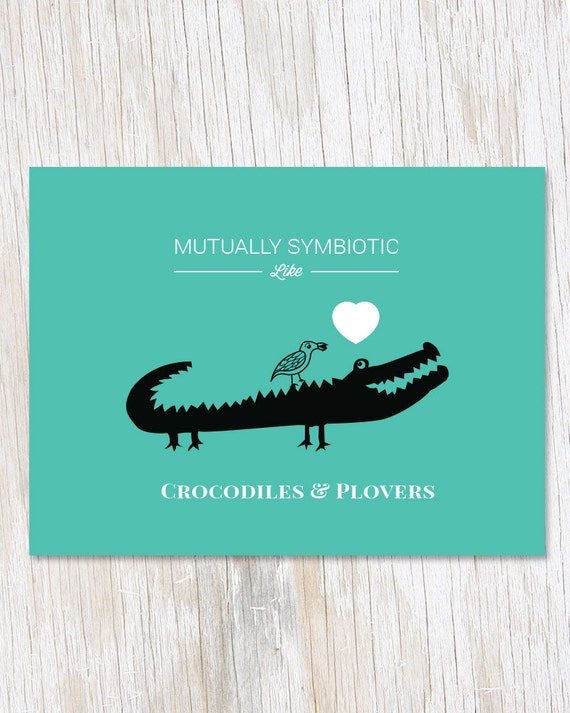 Last but not least, just take inspiration from the new 50 Shades via skiptheroses: