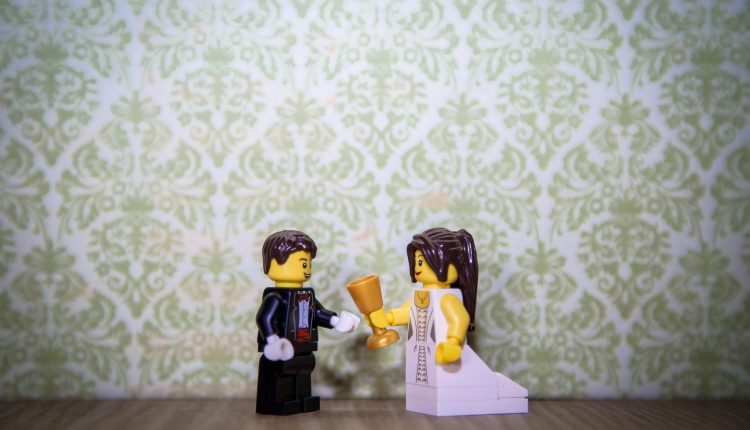 Photo via Maria Kanno, Flickr CC.
Droolworthy Inspiration for a Lego-Themed Wedding
EVERYTHING IS AWESOME.
Fact: love is awesome.
Further fact: lego is awesome.
It therefore makes sense (mathematically of course) that a lego-themed wedding would be unfathomable amounts of awesome. At least we sure like to think so…
If you agree, here's a special roundup of beautiful Lego-themed wedding ideas!
To get the theme rolling, you should probably run with it from the very start, at the engagement shoot.
And better make sure your wedding stationery has that magic lego touch too, whether it's DIY:
Or you can get some help from our friends at Etsy: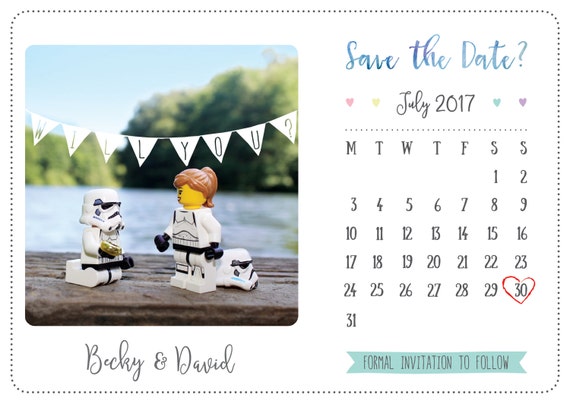 On the big day, remember that first impressions are a must, so deck out your entrance!
And be sure to get yourself a lego cake topper, like this amazing one via BareSockcrafts: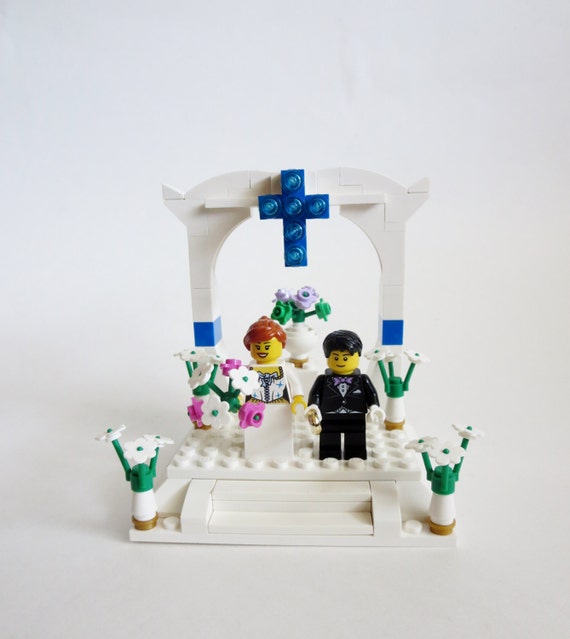 … Or just go for it with the whole cake! This will surely blow some minds:
Naturally, don't forget some lego head props for the big day!
And remember, it should all be about the details! So make use of an epic seating arrangement:
Centerpieces…
Table numbers…
A wonderful lego bouquet (like this one via FoldedFancy):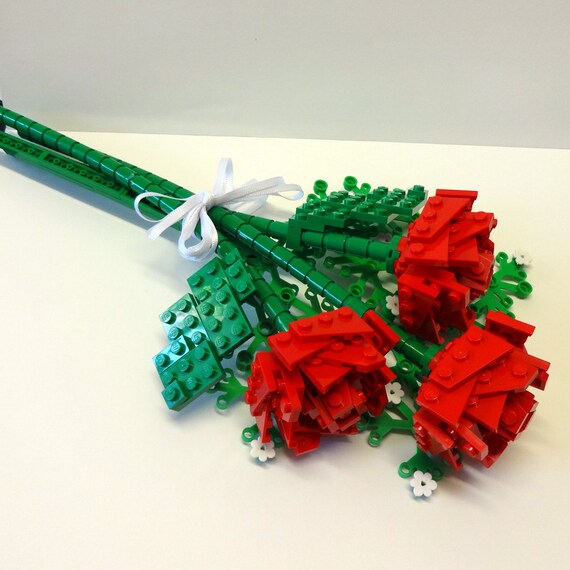 Or something more subtle, perhaps:
You can opt for some lego heels (that we hope are a lot more comfortable than they look):
And even a garter! Because nothing is sexier than lego. Here's a cute one via OohLaLaBoudoir: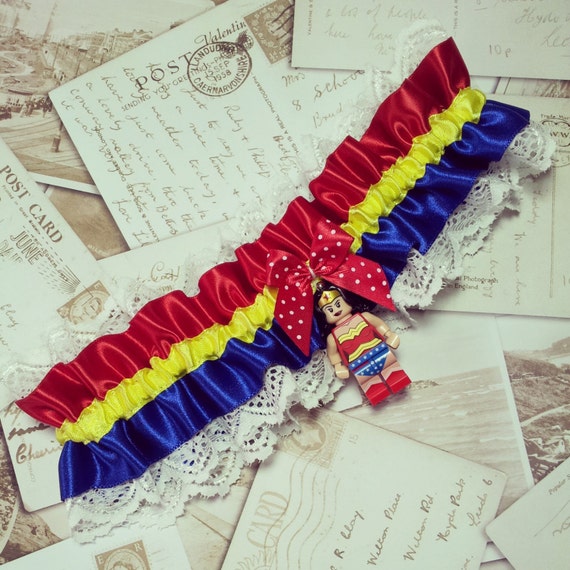 Of course, lego party favours are a must. Why not a build your own bride and groom bar?
So, as you can see, lego weddings can be pretty darn great. Now who's ready to steal these ideas and plan the best wedding ever?
This post contains affiliate links.