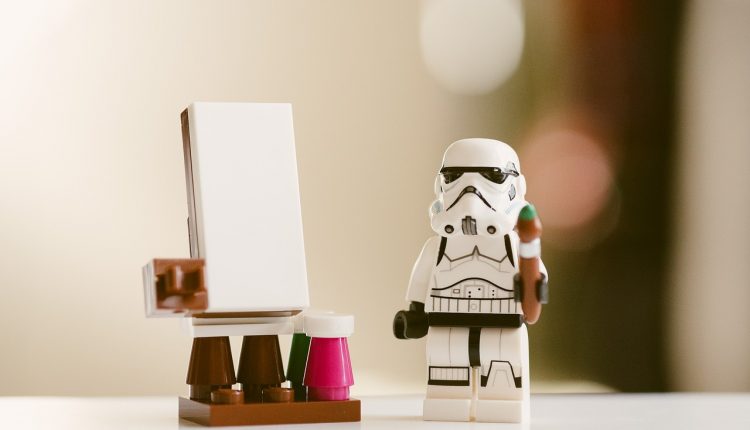 With Valentine's Day soon upon us, those of us blessed with wonderful geeky counterparts might be scrambling for the perfect nerdy gift. Don't worry! Your pals at Loading Player Two have got you covered. Here's a gift guide featuring what to get your wonderful Star Wars loving sweetheart.
A Star Wars Bouquet
Yes, this is a real thing. This bouquet of assorted plushies will beat roses by a mile, but if you're itching for options, you can also get her a bouquet of droids or a Vader bouquet with Stormtrooper accompaniments.
Rings that describe your relationship perfectly
… or really, anything that says "I love you" and "I know".
Seriously, what a time to be alive! Besides those rings, you can also get that famous saying on engraved keychains (we love this pair from Etsy), mugs, towels, and spoons (which would be 100% adorbs with a note about who's big and little spoon, yenno).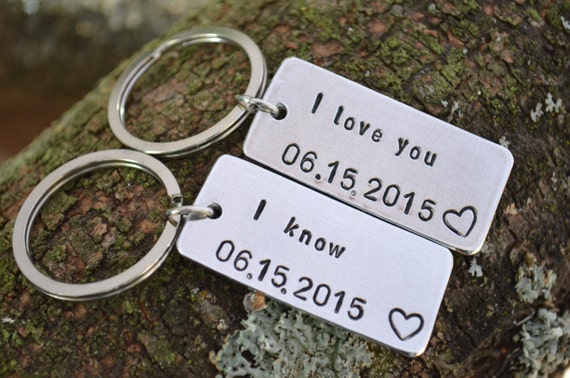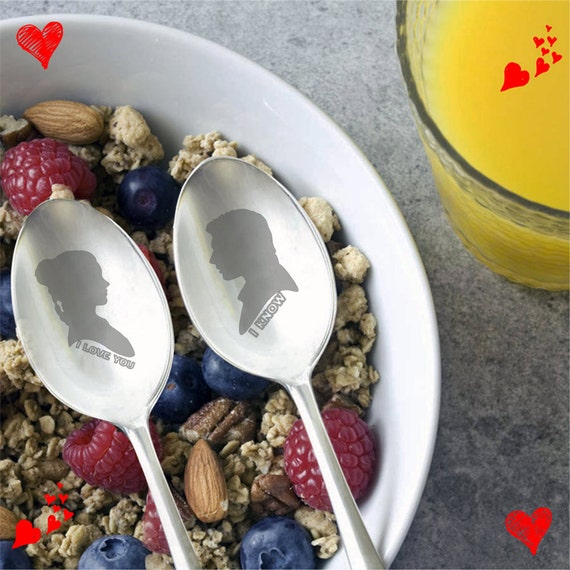 Badass Star Wars socks to keep them toasty
For optimal brownie points, pair these with a note that says: "To keep you warm when I'm not around…"
Gorgeous Star Wars Jewelry
Etsy is a goldmine for awesome handmade jewelry. We're big fans of these Death Star earrings and R2D2 clay heart pendant.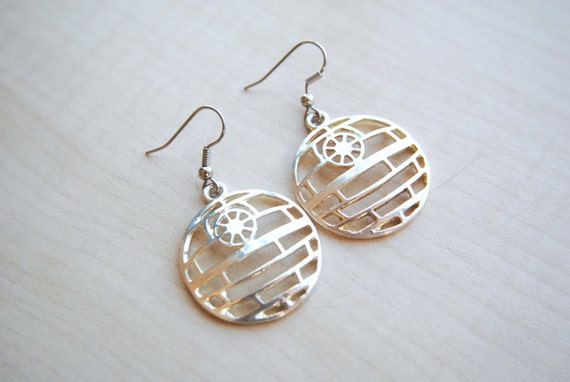 An R2D2 teapot
Don't miss the opportunity to pair this with a note that says: "For my favourite hot-tea…"
Awesome matching shirts
You may think these are corny, but the sales page says they're "perfect for any outing" soooo….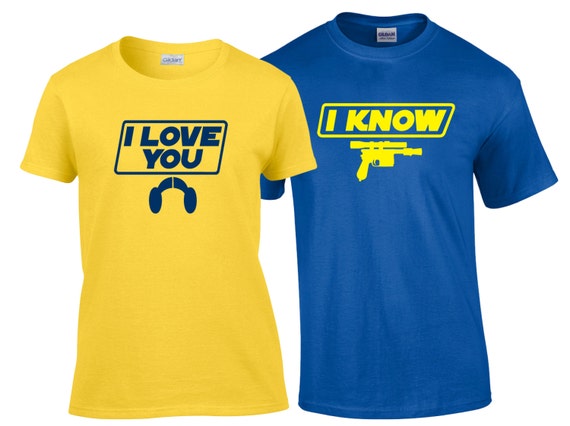 There's TONS of different options out there, like these customizable Mickie/Minnie/Star Wars mashups (no joke):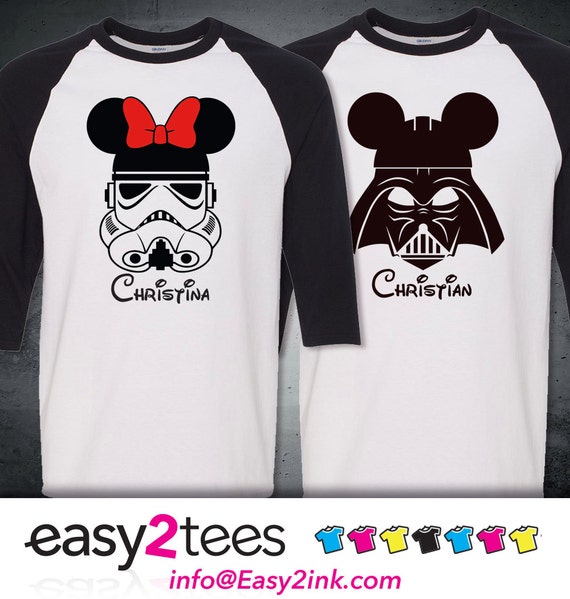 Or you know, maybe just get this shirt that establishes who the boss is…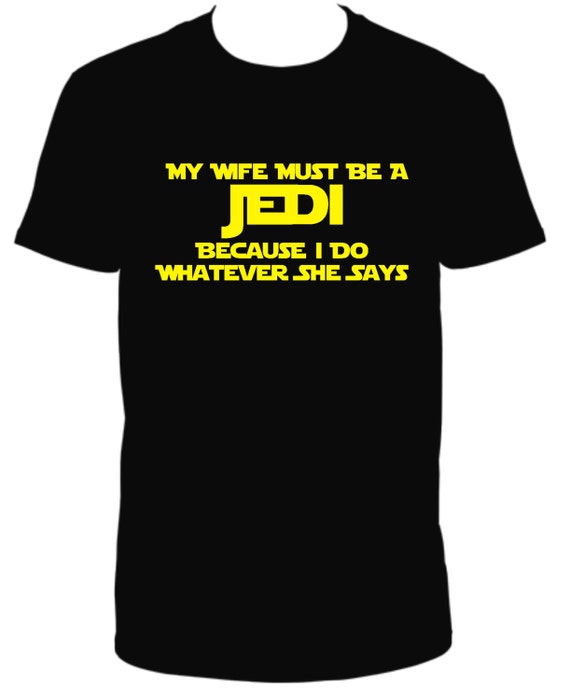 We wish you luck, friend! May the force be with you.