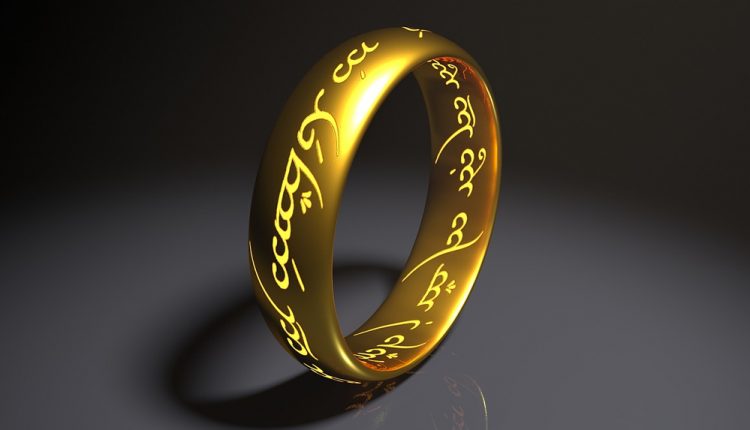 This post contains affiliate links.
Awesome Lord of the Rings Valentine Cards for Your Precioussss
The desolation of lame valentine cards.
With Valentine's Day coming up, the pressure is ON to impress. Thinking of settling for a regular greeting card and overpriced chocolate? Well, we at Loading Player Two think you should Frodo-se ideas out the window, and opt for something a little more awesome.
So, are you looking for the ideal Valentine's card to please your preciousss? Here are some of our favourites that you can buy online:
This reminder that they're your favourite adventure partner, via WhamCards: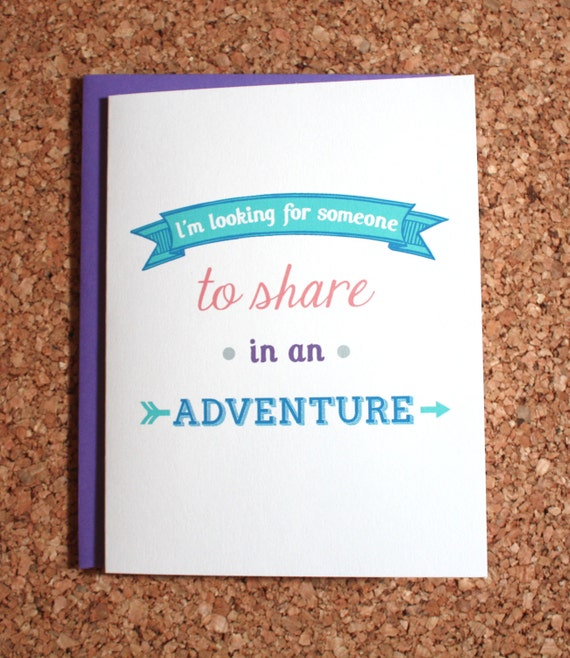 Or say I love you. After all, it'd be s-elvish of you not to. (via Whamcards)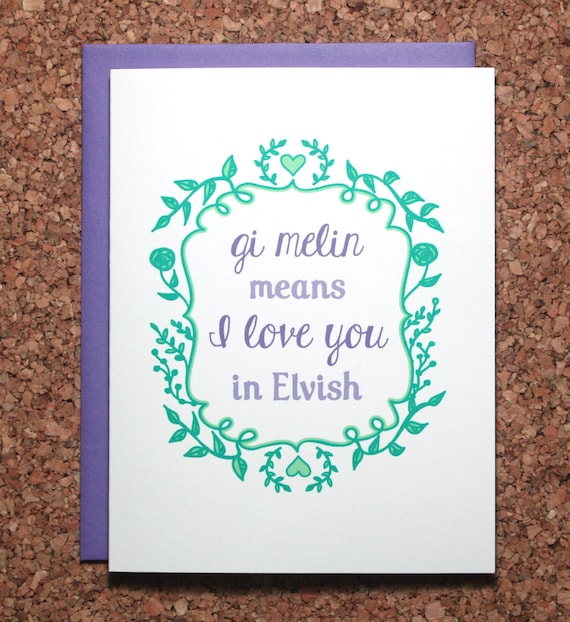 Let them know that they're an ideal meal companion with this card from BitterWhimsy: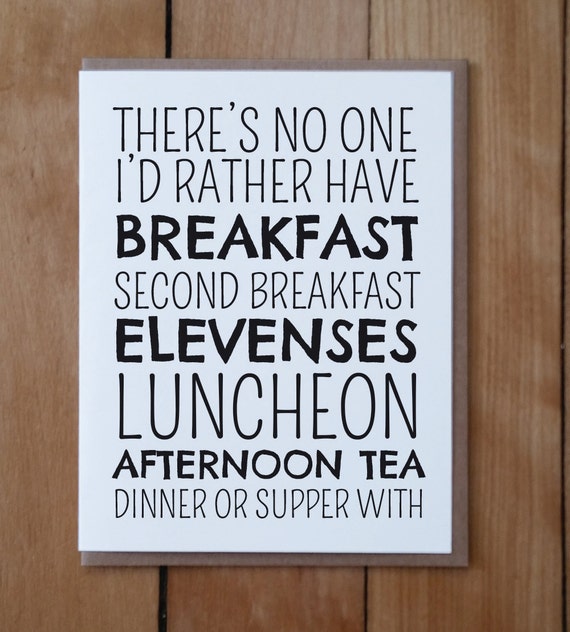 Or keep it simple and remind them that you'd be sad and gollum without them (via ThePaintedKitchen)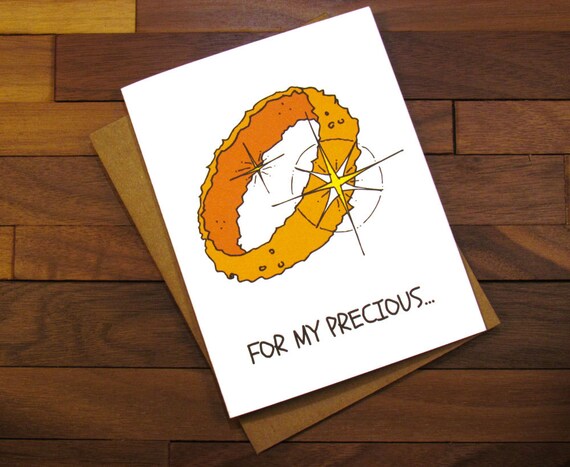 Use these wise words via averycampbellART (and Gandalf) to remind them you were meant to be: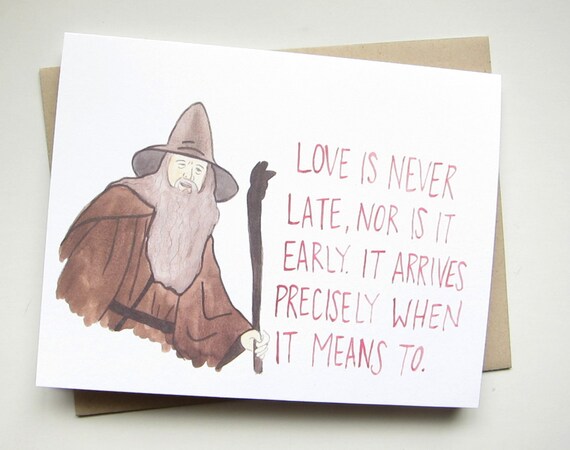 And that you're with them through thick and thin (via kenziecardco):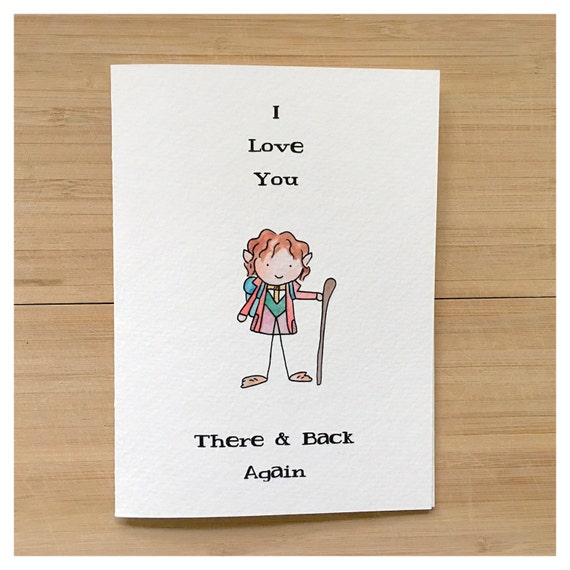 And last but least, that they're just super hot… via Whamcards: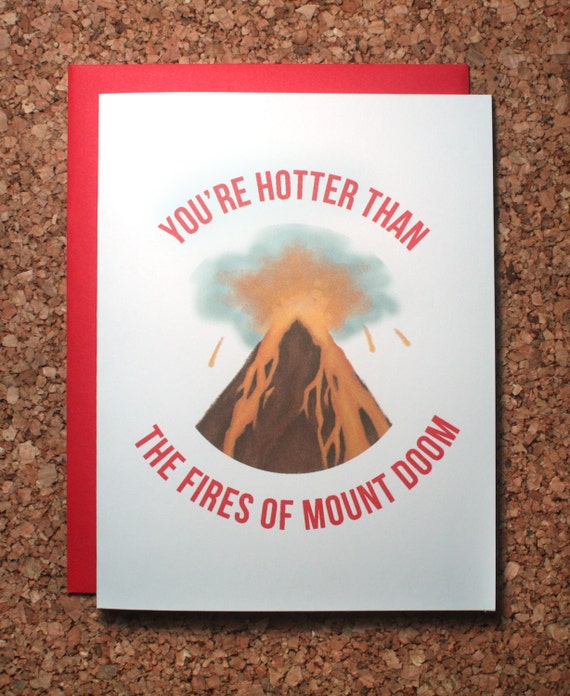 Keen for more LOTR goodness? Check out Etsy for more!