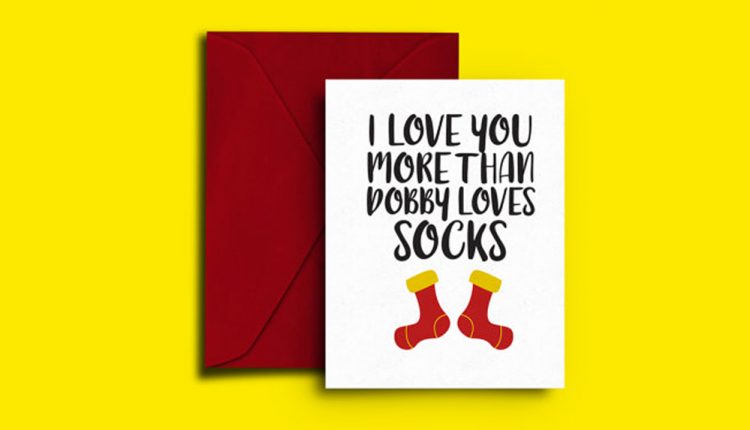 This post includes affiliate links.
Awesome Harry Potter Valentines for your HP Sweetheart
Because love is our most inexhaustible source of magic.
Even Slytherins can't deny that finding that special someone is one of the greatest joys a Muggle can experience. But come Valentine's Day, the stress hits. There's no gift, chocolate, flower or edible arrangement that can fully explain the magic that they've brought into your lives…
Fear not, here's a roundup of amazing Harry Potter themed valentines that you can buy online! Did somebody say accio "card ideas"? We've gotchu:
Here's a gentle reminder of who's your favourite, from theraeuberstochter: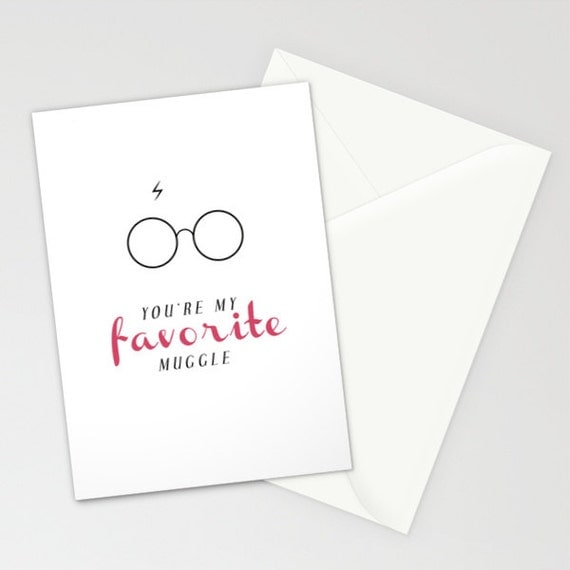 Or a declaration that your love is, in fact, backed by magic (via POPxCOUCHA):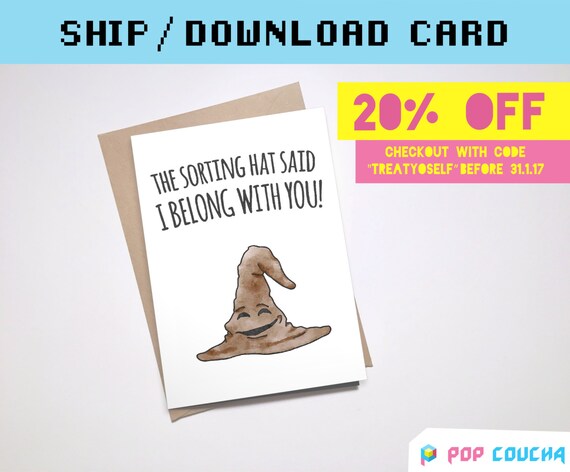 How about this straight-forward statement of your strengths, via wizardcraftsonline: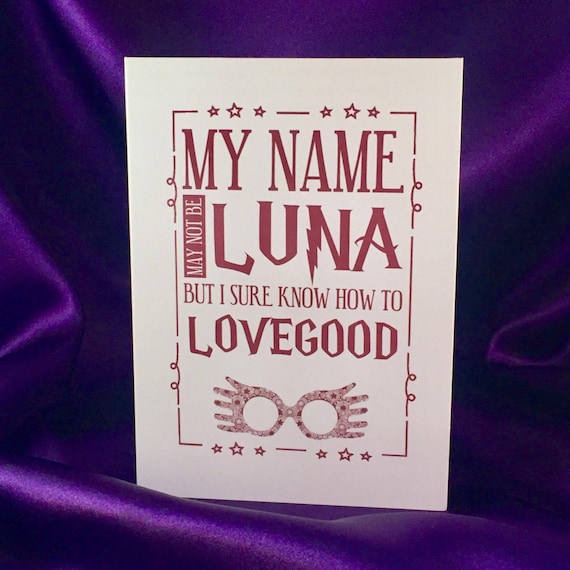 Or further emphasis on how lucky you are to have each other? 😉 via SaritaPaperita:
Let them know just what it is you long for, with this ImprimereDesigns gem: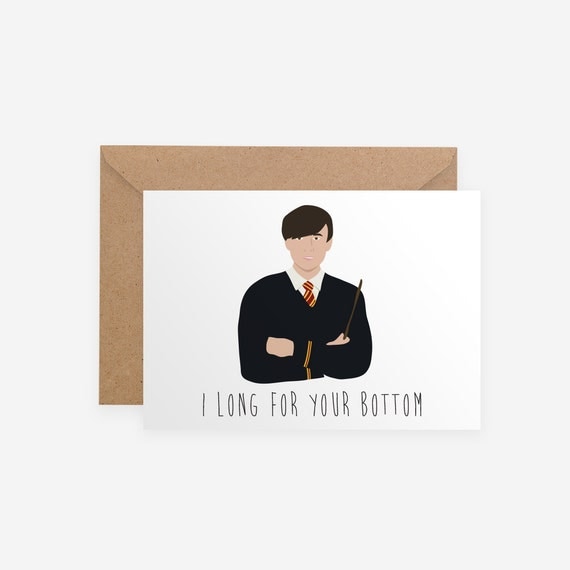 Or how much you REALLY love them (a whole lot, according to this card from DesignedByLaura):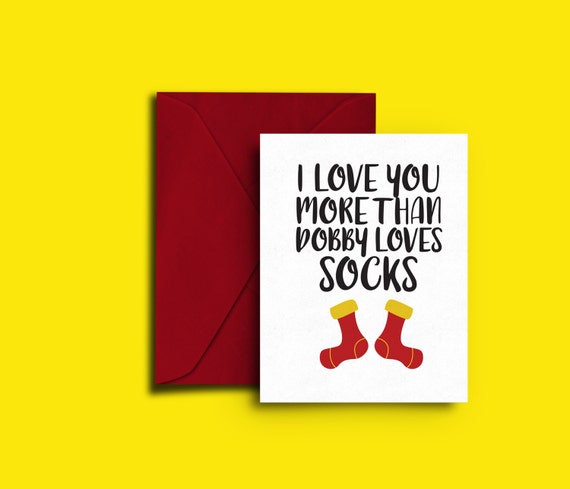 Remind them what a catch they are with this card from MyLittlePinkHouse: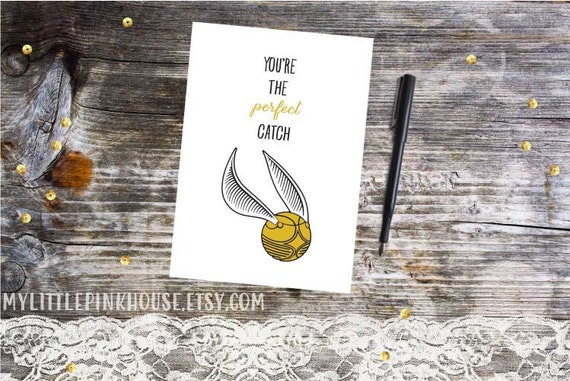 Or that at the end of the day, they'll always be your favourite cuddle partner: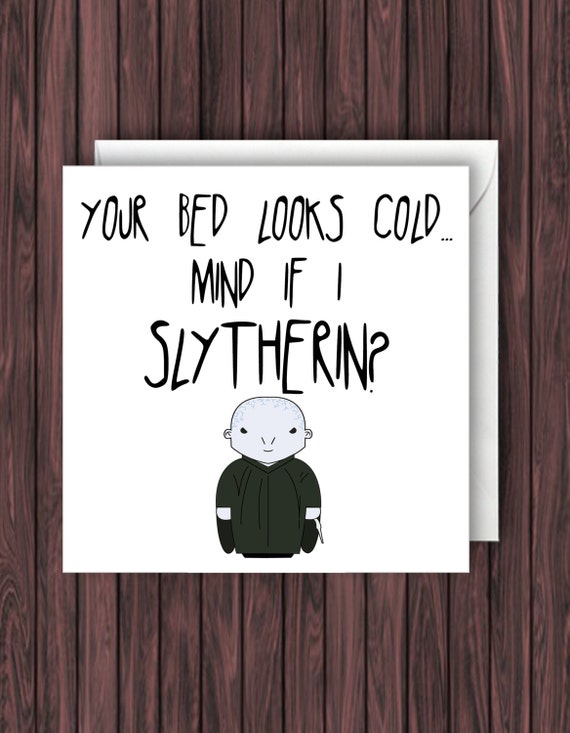 Keen for more? Browse all the amazing options on Etsy!