This post contains affiliate links.
Star Wars Valentine Cards Roundup 2018: The Very Best
The force is with these for sure.
The force is definitely with these amazing Star Wars Valentine cards. Read on to find an awesomely geeky roundup of Star Wars Valentine cards that will make any geek swoon.
Sooo, let's face it – Valentine's Day shopping is stressful… and sometimes, those cheesy teddy bears and conversation hearts just aren't enough for that special Player 2 in your life. Especially if they're badasses who lovingly share in your geekery.
*sigh*
But here's a new hope! (ha sorry – couldn't resist). Here's a collection of our favourite Star Wars Valentine cards that you can buy online:
Let them know that they take your breath away, quite literally (via AvEHDesigns).
We always knew Vader had a soft side, right? This Star Wars valentine kicks it up a notch…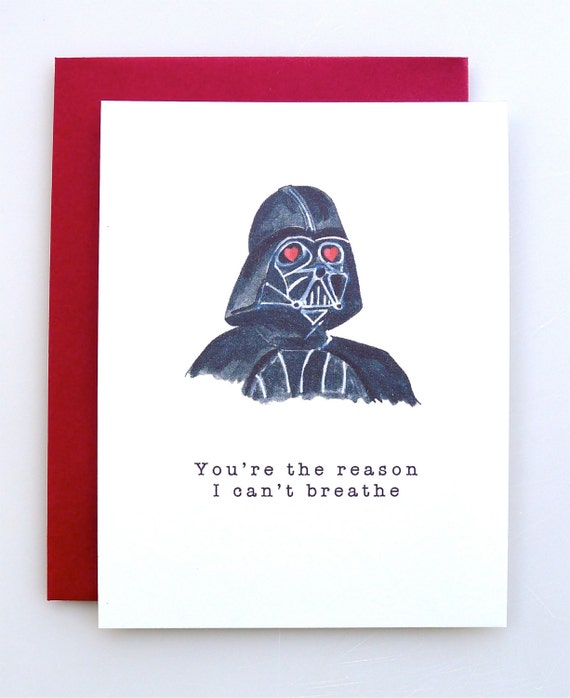 Or perhaps this Star Wars valentine card by WhamCards (for the pessimists)….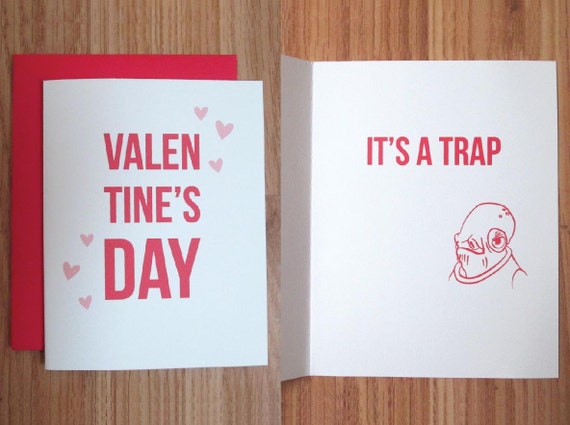 Or give this super smooth "roses are red" poem a try (via TheGlassMountain):
I mean, is it even a Star Wars valentine roundup without a poem like this?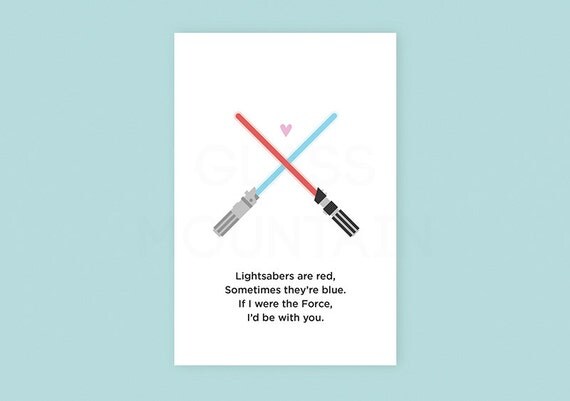 This simple request via playerNo2 will probably melt their heart:
Cutest Star Wars valentine award goes to…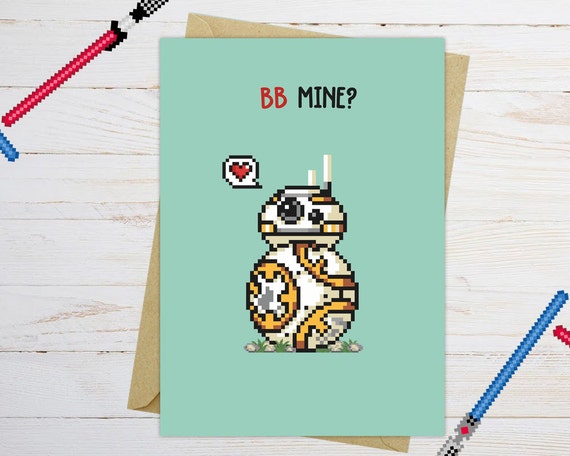 And for a card with the word "death" in it, this one from TheGlassMountain is pretty darn sweet too: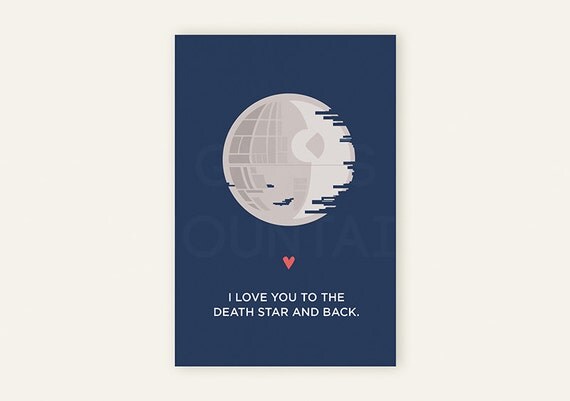 When words fail, let Pusheen do the talking (via CutePixelsParty):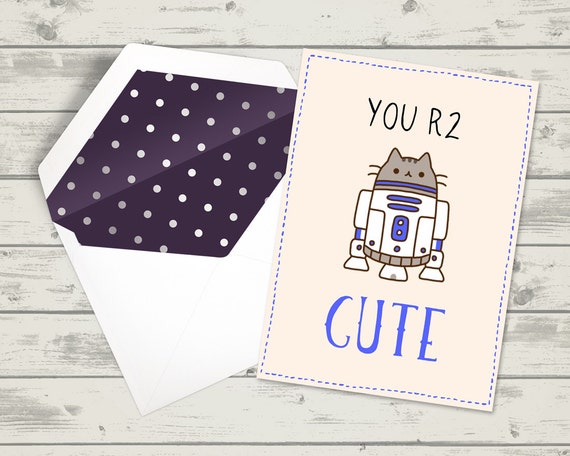 Or rely on a classic (and customizable) pun to get the job done (via brownpaperstudios):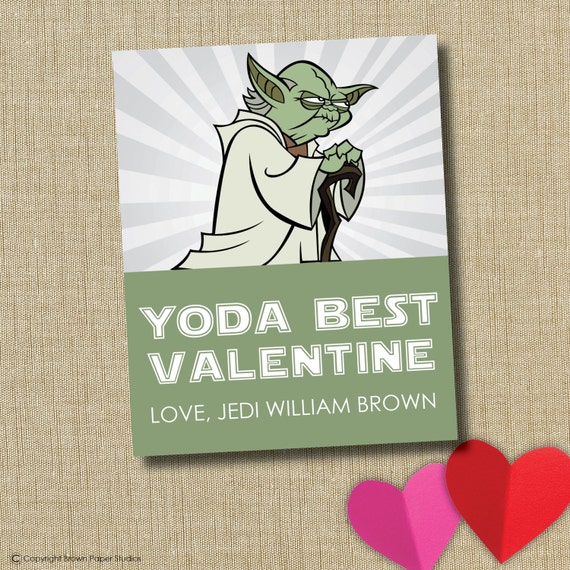 And last but not least, a great reminder that you're they're the Chewie to your Han (because that bond is unbreakable, let's be real) – via TheGlassMountain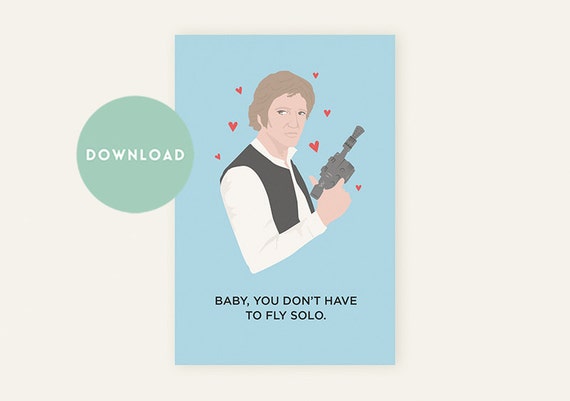 We hope you enjoyed that Star Wars Valentine cards roundup! Be sure to let us know in the comments if we missed any of your favourite Star Wars Valentines card ideas.